...
.
How to Donate to FOVA
Anytime you purchase food, or T-shirts or art, you are donating to FOVA. But we also very much appreciate direct monetary contributions.
You can donate via PayPal by clicking here: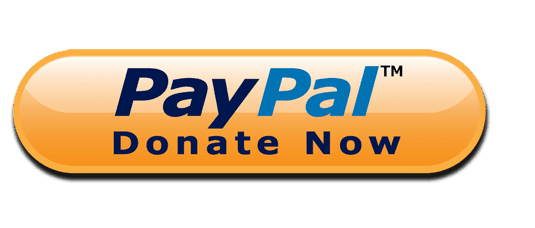 Because we are a non-profit organization, your donations are tax deductible.
Our Fed. Tax ID # is 95-4395256.
If you know a business that would like to donate to FOVA, print out this form for them to fill out:
Any donation amount is greatly appreciated.
Please make the check payable to F.O.V.A. and bring it in on Saturday morning.