...
.
How to Donate to FOVA
Anytime you purchase food, or T-shirts or art, you are donating to FOVA. But we also very much appreciate direct monetary contributions.
You can donate via PayPal by clicking here: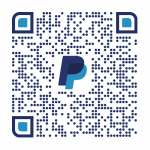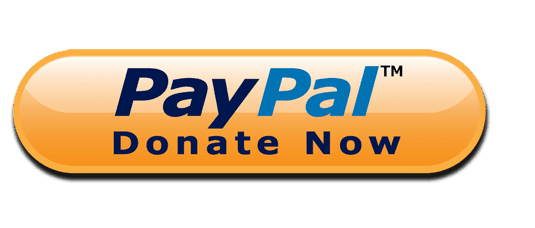 Because we are a non-profit organization, your donations are tax deductible.
Our Fed. Tax ID # is 95-4395256.
You can also donate via Venmo by using your VenMo app to:
FOVA @Fovafaq.
If you know a business that would like to donate to FOVA, print out this form for them to fill out:
Any donation amount is greatly appreciated.
Please make the check payable to FOVA and bring it in on Saturday mornings and hand the check to one of our volunteers at the snack tables.