2015
01.10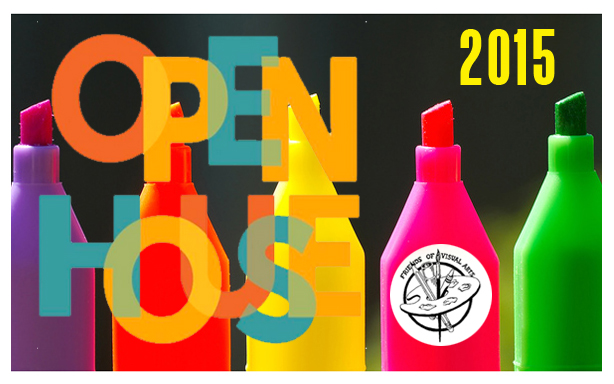 This Saturday January 10, 2015 we have open house from 10:30 – 12:30am. There is class during open house but this special day allows family and friends to come see some of the wonderful artwork our artists have created. All parents, family and friends will be able to walk thru classrooms and see what our children have completed and are in the process of doing! I hope everyone is excited!
* There is handicap parking available behind the Fine Arts building and elevator access to classroom floors *
LETS SHOW OUR KIDS WE'RE THEIR BIGGEST FANS!!!

FOVA-Perla